​Lauren is the owner/leader of The Rumours are True..
She lives, breathes and LOVES all things hair.


She is passionate about her vison of a salon where hair
and the relationships in the salon are most important.


She is the blonde queen, loves styling and free hand cutting.
She'll also have you laughing the whole way through your salon
appointment.
loz is a crazy dog lady and is a mum to george, 6, a wild maltese pug and lenny, 4, a great dane who thinks hes a lap dog.
during her spare time she enjoys going to the beach, holidaying and baking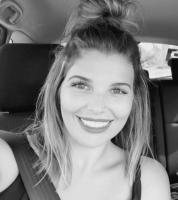 RingLeader
Your vibe

attracts

your tribe
Marnie has been with us from the very start of her hairdressing career.


She knew she wanted to be a hairdresser since she was a baby and that shows in her passion and dedication to our amazing industry.


She is a PERFECTIONIST!

Down to the very last hair.
Being the NAK expert in the salon she has an amazing eye for
colour and loves to style!


If you need an extra bit of pampering make sure you book in
for a deluxe treatment with her, her head massages are to die for!
she's boy band crazy and loves spending time with her boy murphy the moodle.
on the weekends you'll find her one of 2 ways hitting the town till the early hours of the morning or doing her second favourite activity after hairdressing which is sleeping!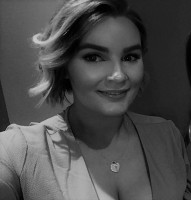 Lauren is our international stylist all the way from the UK!
Fate brought lauren to the rumours are true, finding us through her landlord which is one of our long term clients!
lucky for us because lauren is a superstar!
'
not only is she an attention to detail kind of person but her soft and gentle nature makes you feel calm and well looked after from the moment you meet her!
she also has a awesome talent of being a weave queen!
in her spare time she loves to find a funny cat or dog video on facebook, adventuring around victoria or dancing the night away at some of melbournes best gigs!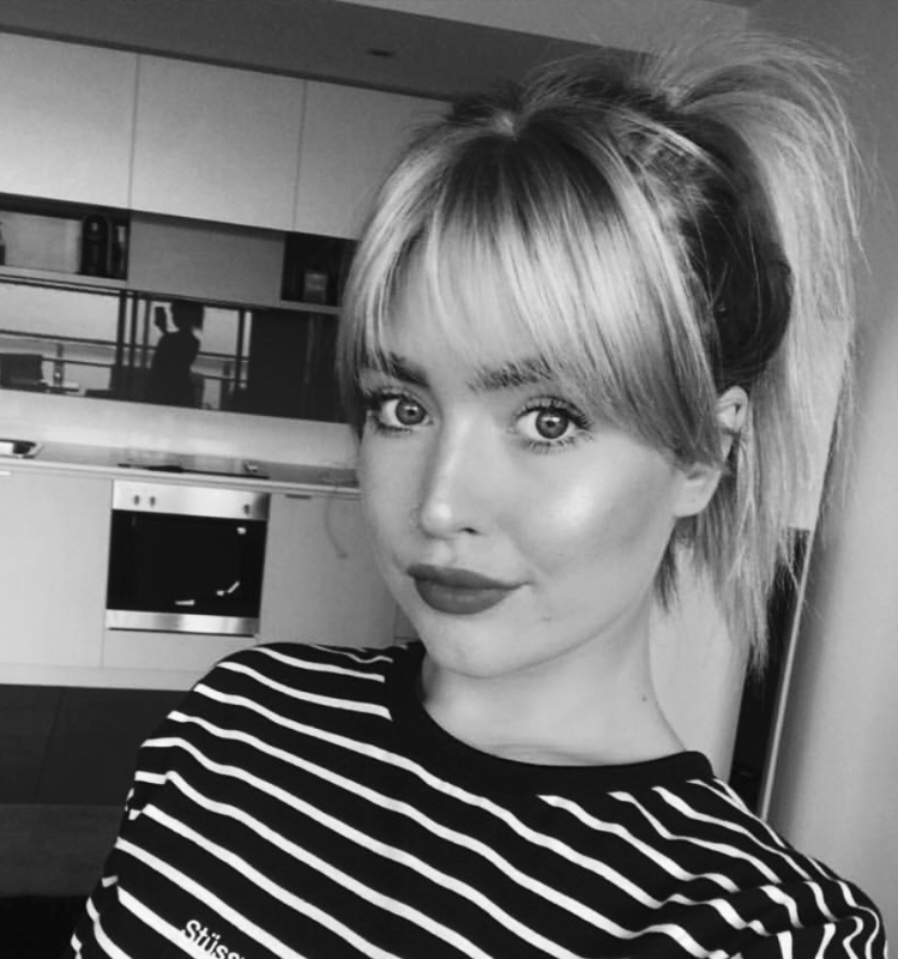 julia was made for this industry!
you only have to look at how amazing she is at her own hair and makeup to see this girl has a natural talent.
being talented means she is becoming a mini Nak expert in our salon soaking up all the info she can!
if you want to feel pampered when you're at the rumours are true make sure you see julia for a killer head massage.
when julias not studying for year 12 or at thr salon she enjoys spending her time and money online shopping mostly for makeup, hanging out with her 4-legged friend oliver and watching youtube!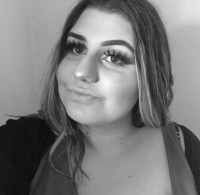 Adele is an Og in the rumour fam!
after taking a 6 month break we have her back for another chapter at the rumours are true.

Adele is full trained in Nak which makes her quite the whiz with colour formulations. She will offer you a one of a kind colour that you won't see anyone else walking around with!
this girl can fade. showing a keen interest in barbering she kills it in the short haircut department.
outside of the salon, this country girl loves to get out of the city and travel. whether it's her backpacking through india or caravanning in western australia, shes always up for an adventure!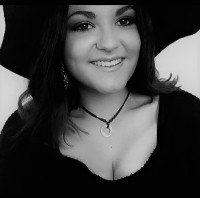 every day is an
adventure